So Oud Perfumes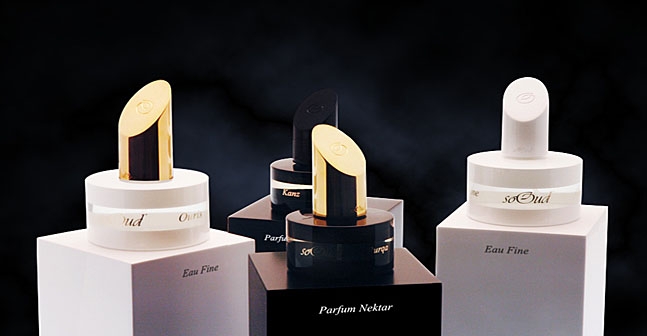 SoOud Perfumes Canada
SoOud is a luxury niche perfume house founded by the famous perfumer Stephan Humbert Lucas in 2010. Since perfume is king of the Orient, Stéphane Humbert Lucas has created soOud to celebrate their heady scents by blending their olfactory exuberance with the refinement of French perfumery.

The range marks the special debut of a new category: Parfum Nectar— the first and only existing in the world, clear and precious, noble and sophisticated. Highly concentrated, this is comparable to an Parfum Extrait.

The Eau Fine range is more subtle and delicate, (comparable to an Eau de Parfum strength) but retains the unaltered character of the SoOud collection.